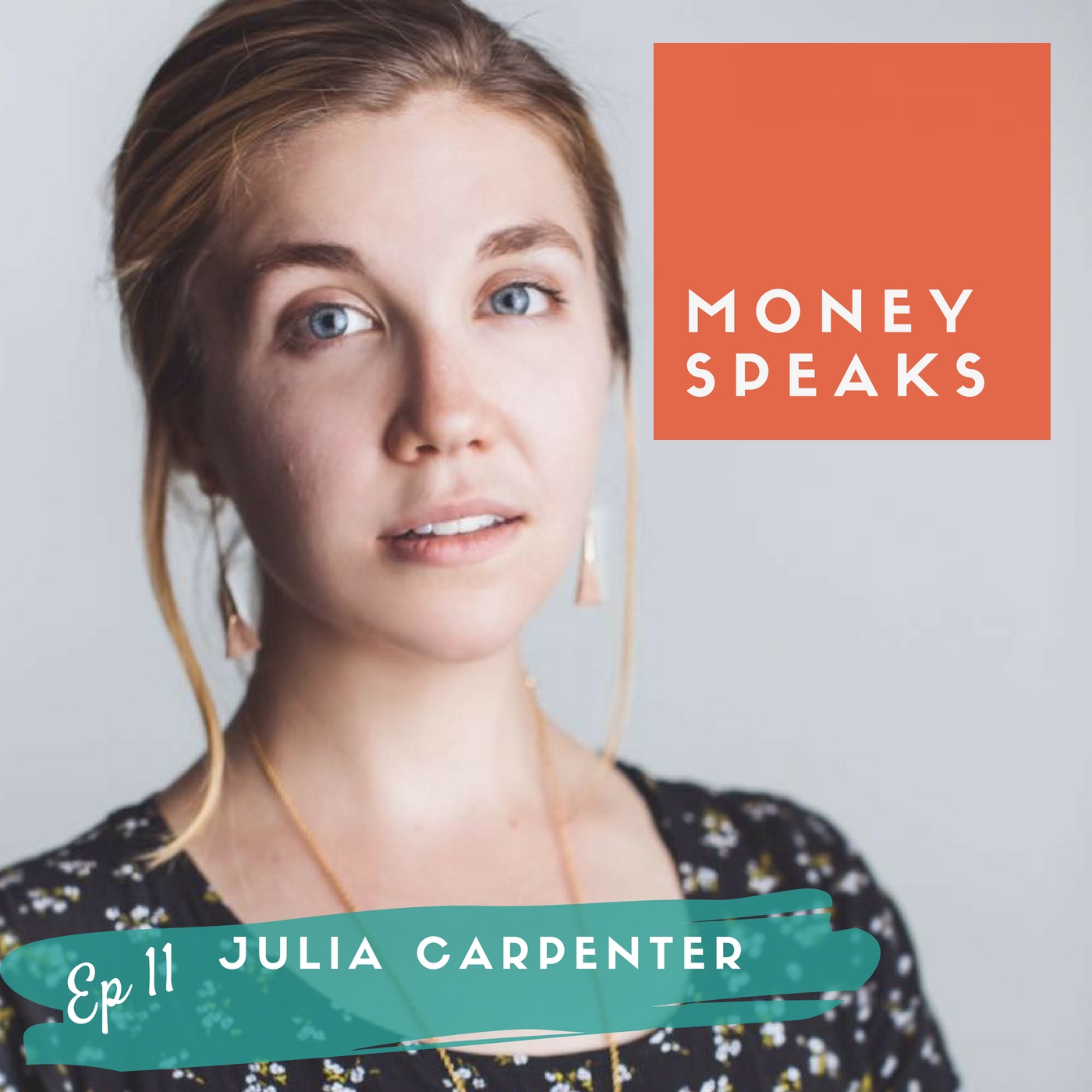 This week, I kick off with sharing some reflections that came up after spending time with long lost family, where I gained perspective on the ways I've held myself back in my own career, in the name of family obligation... 
Then, we hear from Julia Carpenter, a writer at CNNMoney, covering the intersection of gender and money. 
In our conversation, we got a rare glimpse into Julia's story, from her earliest influences from parents who favored passion over money, which led her to embrace her inner writer and storyteller. To now entering adulthood into the unsettling world of journalism, where everyone just old her to be happy if she any job.
And of course, we talk about her work where she reports on sexual harassment, pay transparency, sexism in the workplace and much more!
Happy listening, and don't forget to share!
******************************************************
Connect with Julia Carpenter:
Connect with me on Instagram!
- Anna Darian @anna.darian
Show your support for the podcast AND get a shoutout on air, donate!
- www.storybossnation.com/podcast-donation
Links mentioned:
- Video that kicked off the money convo -> bit.ly/SBN-Money-Story
Credits:
- Mixed & edited by Annika Cline
- Intro/Outro song by Jason Henderson