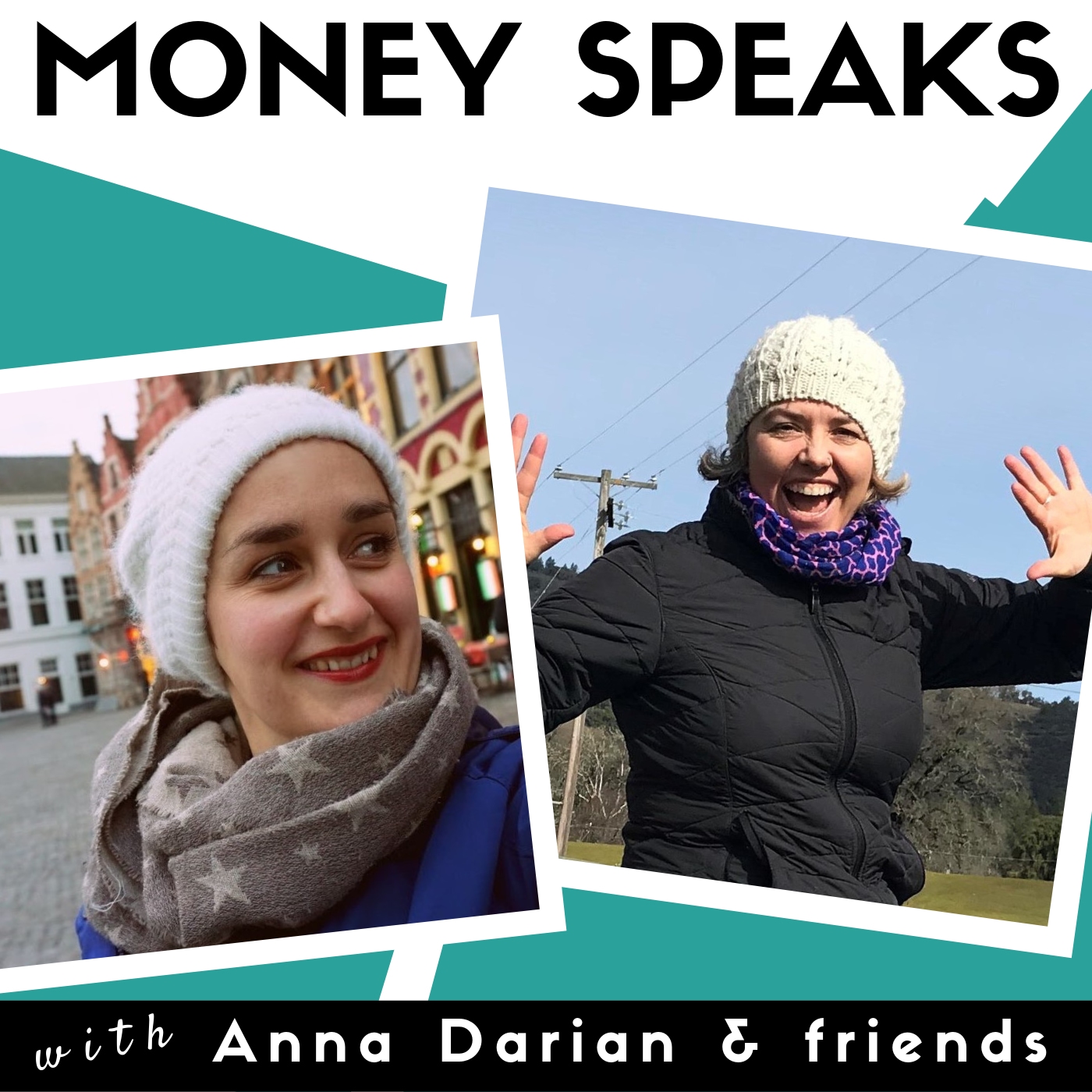 Emily and I are back together this week to close out season 2, short and sweet.
Why the break so soon you ask? Cause I got me a 9-5 and I need to take a pause on all the extra-curricular activities... for now. (I'll be back, I'm sure)
But before we go, Emily and I share some rock solid content where I give a hilarious play-by-play of my first time negotiating a starting salary, EVER! Spoiler alert, it might have involved some awkward self-talk in the mirror to hype myself up.
Then Emily tells the story of how she asked for a massive raise out of nowhere ...and got it!
I love this episode so much, cause while we laughed a lot, we also got to celebrate the deep work we've been doing on our money stories, resulting in us being brave enough to say "show me the money!!"
******************************************************
Let's keep the conversation going over on Instagram!
Credits:
- Mixed & edited by Annika Cline