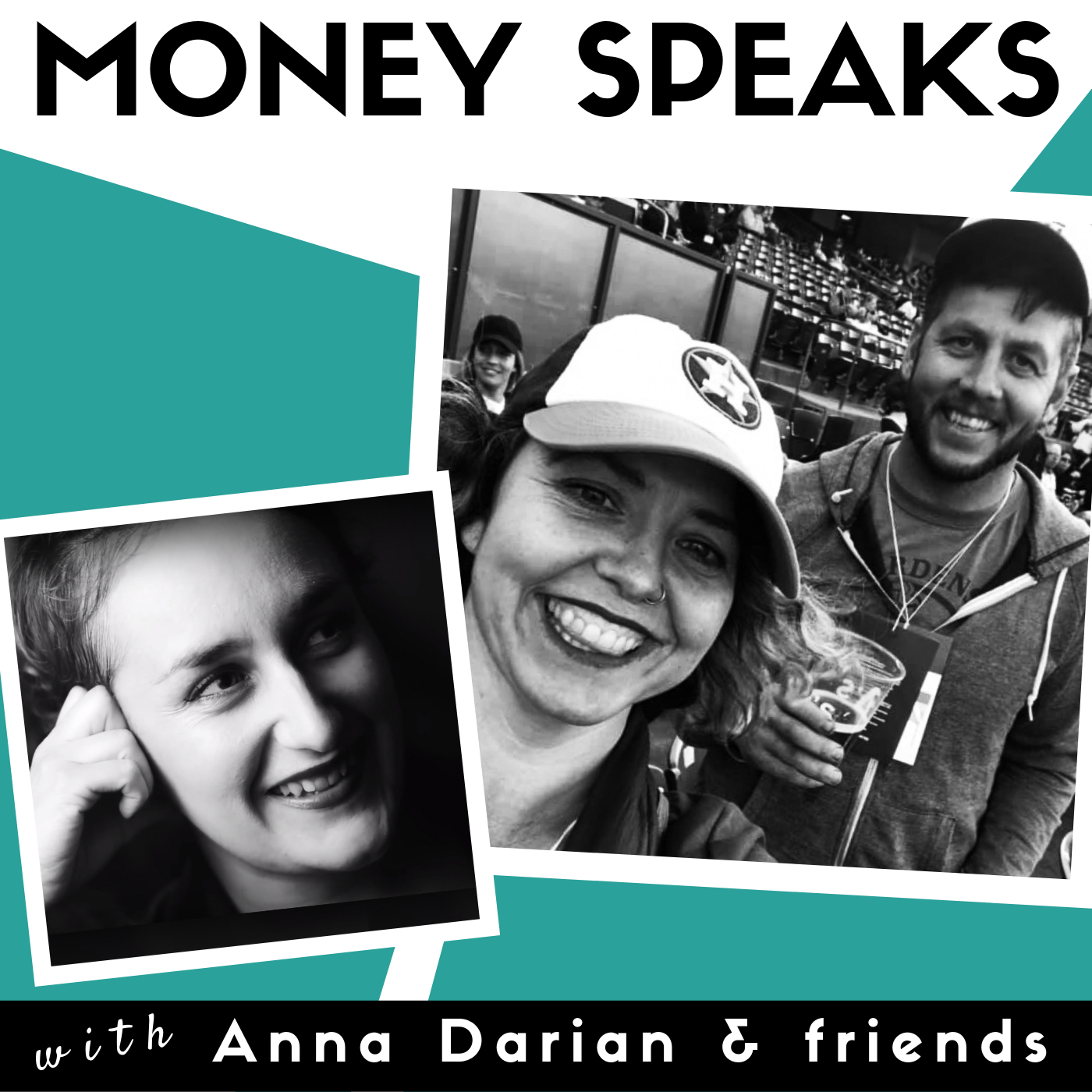 Emily and I are back together and this week, we take a hard look at sharing expenses with roommates, and ask ourselves the tough questions, like... am I petty? 
Spoiler alert, the answer is a resounding yes!
In this week's episode, Emily shares the story of her revenge against a nightmare roommate and a fish who survived it all (except for SoCal water). And together we spend waaaaay too much time trying to unpack the mysterious character that is baby brother, Cody Bartholomew.
Then I share a ridiculous tale that involves me running out of town and spending a night alone in a church... all to prove a point in a toilet paper stand-off. And no, this isn't a story from my teen years, this was last month?!?
We can't make this stuff up people, you just need to hear it for yourself.
******************************************************
Contribute to the conversation: www.storybossnation.com/podcast
 Stay connected with us on Instagram!
Credits:
- Mixed & edited by Annika Cline