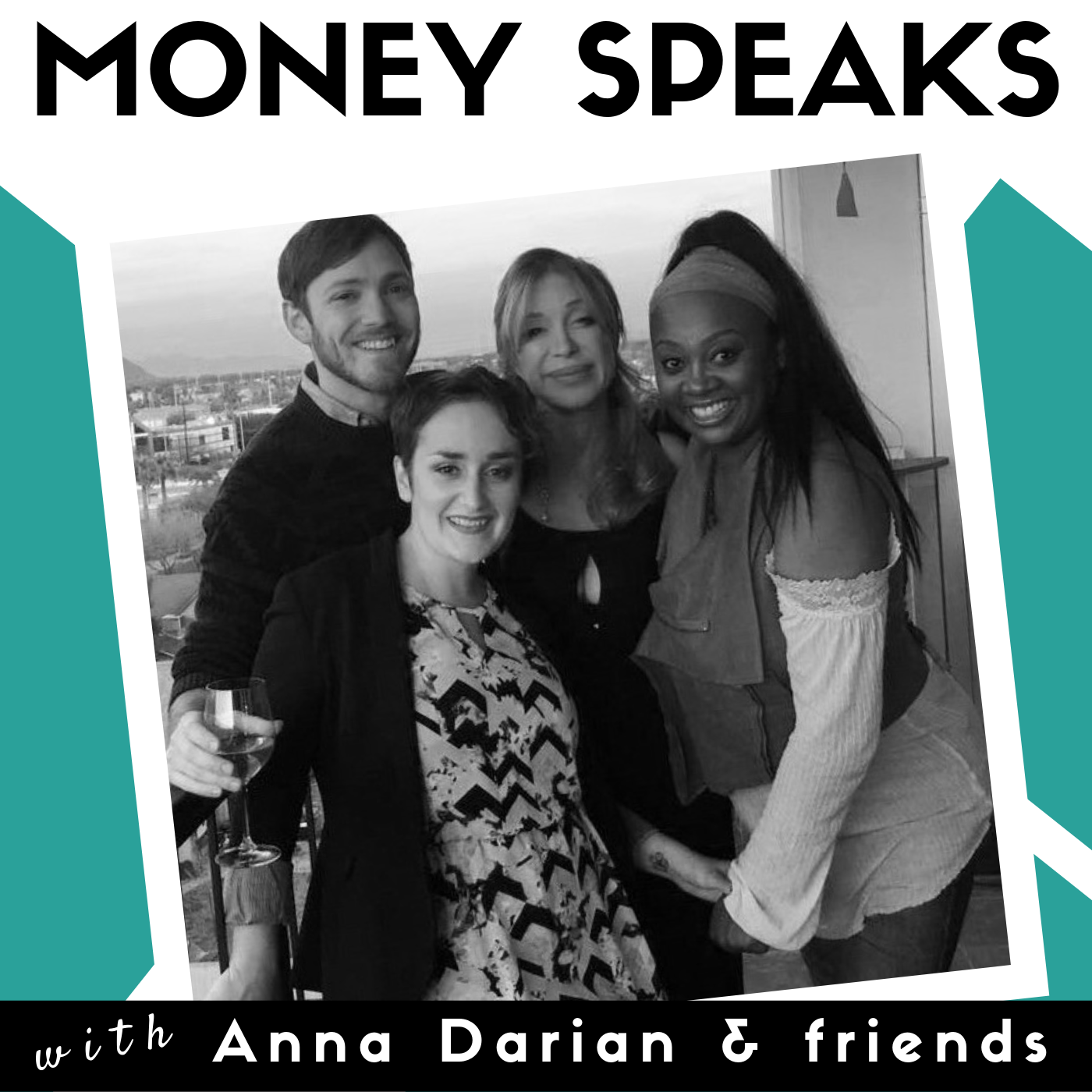 We interrupt our regularly scheduled programming to bring you the story of a 24-year old girl who did some things, and made a choice.
Spoiler alert, the girl is ME!
This is the first proper story I crafted, nearly 4 years ago, with the intent to pitch it for a legit produced show. Unfortunately, the first guy felt the story didn't quite fit in a "community" space, but by the grace of all that is good, my path had brought me to
Alexus Rhone
only 24 hours prior to that conversation.
This master story teller, producer, and unshackled truth teller affirmed that these were the very stories that needed to be heard. And 2 months later, I found myself on her stage with this story, and today you'll hear the raw audio from that performance.
And the rest is history...
Check it out and
Emily Bartholomew
will be back next time with more money moments and lots more ridiculousness!
******************************************************
Contribute to the conversation: www.storybossnation.com/podcast
Stay connected with us on Instagram!
Credits:
- Mixed & edited by Annika Cline