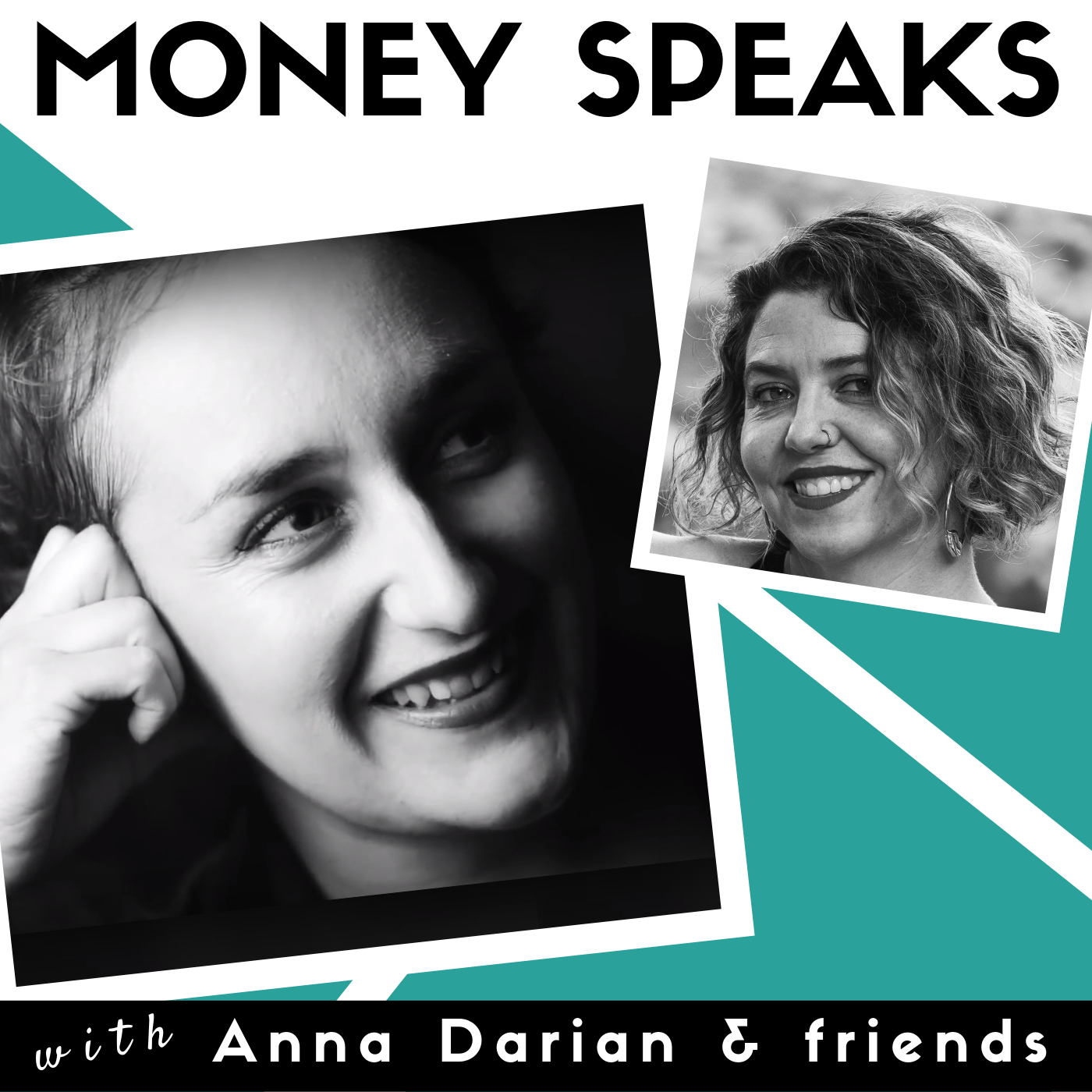 Emily and I are back from more story time and I find myself asking the tough questions, like "do I live in a web of lies?"
In this week's episode, I share a fresh off the presses money moment (a.k.a #momo) from this last week when I got a reality check, like too real, about my spending habits, credit card debt, and how 22-year-old Anna handled her finances. 
We also deep dive about the merits of buying a Brazilian body suit for $150, and throw more shade at living the Sex and the City life... on a secretary's budget!
Check it out and don't forget that YOU can contribute to the conversation at www.storybossnation.com/podcast
******************************************************
Contribute to the conversation: www.storybossnation.com/podcast
 Stay connected with us on Instagram!
Credits:
- Mixed & edited by Annika Cline