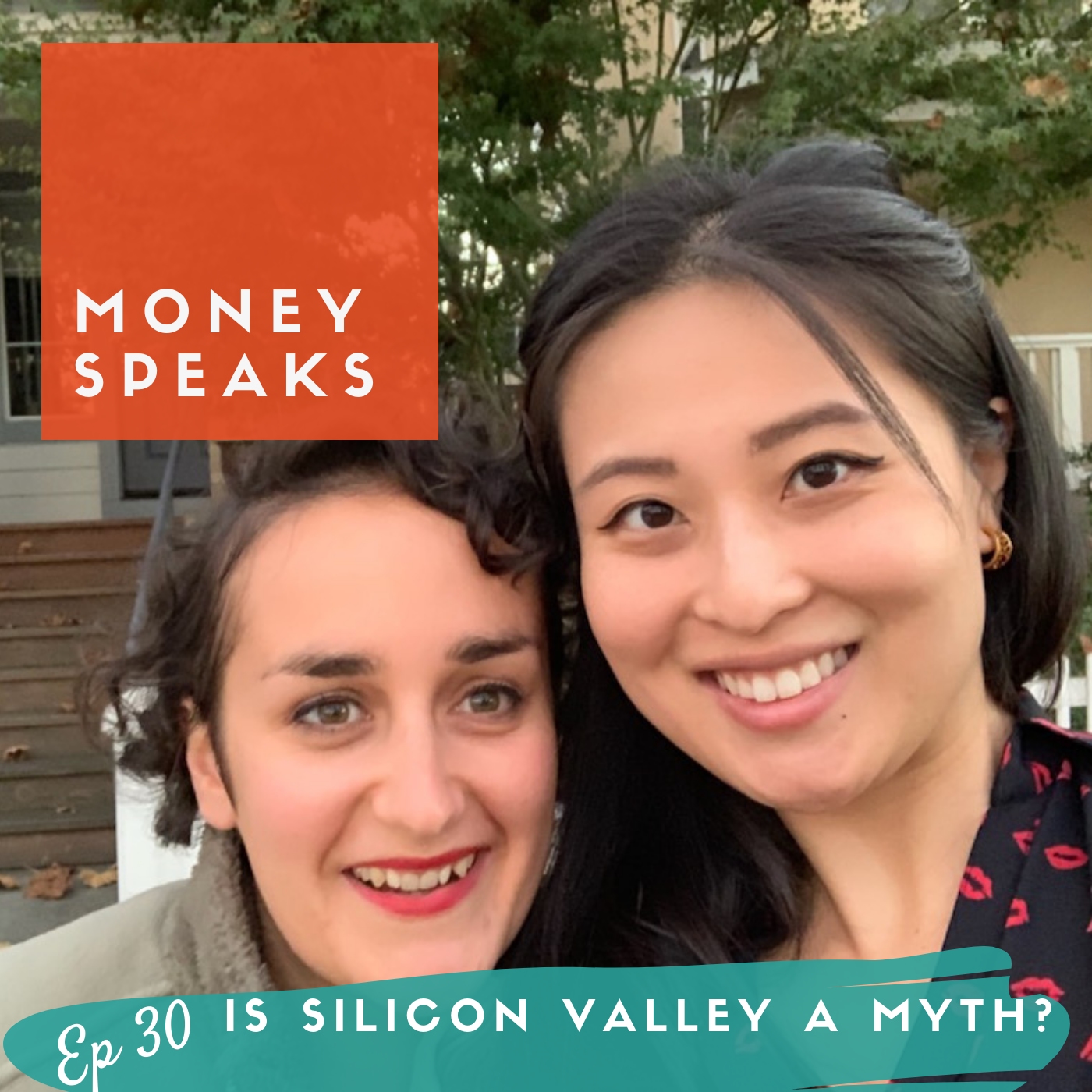 First things first...if you're a Money Speaks listener, please do me the honor of filling out a quick survey!
https://www.storybossnation.com/survey
Okay, after you've done that, check out this week's episode where I say goodbye to the Bay area by reflecting with my good friend, and the reason I came here in the first place, Xuan Yue.
We chat about Xuan's story of leaving her 9-5 as a chemist in Dallas to pursue startup life in Silicon Valley. We then get philosophical about the quest for belonging, the financial sustainability of hustling, and ultimately question whether striking it rich in Silicon Valley is a myth, and maybe the San Francisco gold rush doesn't trickle down to everyone...  
Check it out and as always, don't forget to share with friends and foes!
******************************************************
Take the Money Speaks Survey, please: https://www.storybossnation.com/survey
Stay connected with me, Anna Darian!
- Follow me on Instagram for fresh stories and money thoughts @anna.darian
- Learn more about Story Boss Nation -> www.storybossnation.com
Credits:
- Mixed & edited by Annika Cline
- Intro/Outro song by Jason Henderson
Send questions, comments, or suggestions to podcast@storybossnation.com